If the same issue is interfering with your daily living, then it's time to seek professional help.
Therapy is tailored to meet the needs of individuals aged fourteen and older.
The focus of work includes issues related to:
self-esteem
loss
grief
anxiety
relationships
parenting
work-related conflicts
depression
shame
guilt
and trauma.
Other services include:
Substance Use
Trauma
Brain Spotting Therapy
Family Members
and Professional Consultations.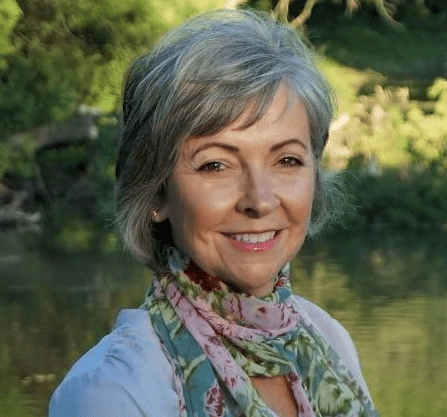 Our counselling services are provided by our psychotherapist Patricia McIntyre. 
Patricia utilizes a variety of therapy modalities to address the needs of individuals, including:
Eye Movement Desensitization and Reprocessing Therapy (EMDR)

Attachment-Focused EMDR Therapy

Brainspotting Therapy (BSP)

Cognitive Behavioural Therapy (CBT)

Dialectical Behaviour Therapy (DBT)

Narrative Therapy

Brief Solution Therapy

Emotion-Focused Therapy

and Motivational Interviewing.
Read more about Patricia here.
To book a consultation with Patricia, please contact her directly at (226)-755-2265. Learn more about Patricia at her webpage Nith River Counselling.
Individuals can look forward to learning healthy coping skills that
are empowering and lead to making positive life choices.
Make An Appointment
Please call to book an appointment.
For inquiries, please leave us a message by phone or email and we will be in touch with you shortly.