Patricia is passionate about creating a therapeutic environment that encourages trust, self-expression, processing of feelings, and an opportunity to explore strategies to promote recovery. Patricia utilizes a variety of therapy modalities to address the needs of individuals, including:
Eye Movement Desensitization and Reprocessing Therapy (EMDR)

Attachment-Focused EMDR Therapy

Brainspotting Therapy (BSP)

Cognitive Behavioural Therapy (CBT)

Dialectical Behaviour Therapy (DBT)

Narrative Therapy

Brief Solution Therapy

Emotion-Focused Therapy

and Motivational Interviewing.
A clinician's greatest tool is him/herself. Patricia regularly attends training to maximize opportunities to make a difference in the lives of her clients.
Patricia has a Masters of Social Work degree (MSW) from Wilfrid Laurier University. She is registered with the Ontario College of Social Workers and Social Service Workers, and with the Ontario Association of Social Workers. In 2013, Patricia received her certification in Eye-Movement Desensitization and Reprocessing (EMDR) from the EMDR Humanitarian Assistance Programs (HAP) in Connecticut, USA.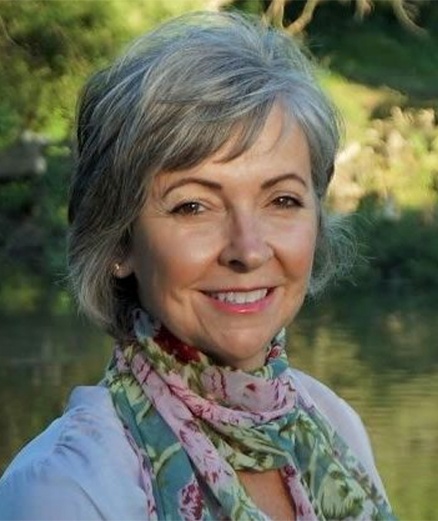 Patricia is guided by her extensive previous work in substance abuse and trauma-informed treatments in residential and community-based settings.
In addition to providing individual therapy, Patricia is well-experienced in facilitating group therapy. She is a skilled clinician who finds true reward in helping others.
To book a consultation with Patrica, please contact her directly at (226)–755-2265.
Make An Appointment
Please call to book an appointment.
For inquiries, please leave us a message by phone or email and we will be in touch with you shortly.