Dr. Vincent Rosati graduated with an Honours Bachelor of Science degree from the University of Waterloo. Shortly after, he received a Doctor of Chiropractic degree from Canadian Memorial Chiropractic College (CMCC).
CMCC is a highly respected, evidence-based institution on the cutting edge of chiropractic research and training.
Dr. Rosati graduated at the top of his class in the Anatomy and Radiology departments as well as achieved Magna Cum Laude honours.
Through a highly competitive selection process, Dr. Rosati was placed within the Family Health Unit at St. Michael's Hospital in downtown Toronto. Here, he worked extensively with an underprivileged inner-city population with significant barriers to health care. He corresponded with family physicians, neurologists, psychologists, nutritionists, and nurse practitioners in managing complex chronic pain conditions.
Further training led Dr. Rosati to work for the Assessment and Wellness Centre at North York General Hospital. Dr. Rosati gained invaluable experience in assisting patients recovering from concussions as well as diverse and complex workplace injuries.
With his extensive experience in athletic injury management, Dr. Rosati has treated a wide collection of athletes from the amateur to a professional level. He has worked alongside Rugby Canada and the Ontario Hockey Federation.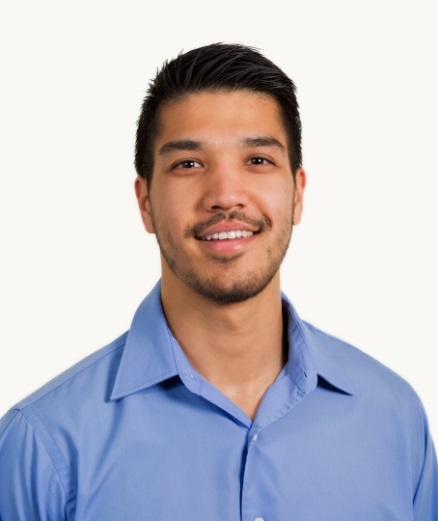 Dr. Rosati is excited to relocate from the Niagara region into Brant County. While managing a busy practice in Port Colborne, he utilized state-of-the-art chiropractic computerized technology parallel to traditional chiropractic methods to deliver innovative care. Additionally, he successfully implemented specialty programs for the non-surgical management of carpal tunnel syndrome and peripheral neuropathy through Niagara Neuropathy Relief Clinic. He continues to pursue incorporating cutting-edge treatment strategies for his patients moving forward.
Dr. Rosati is a member of the Canadian Chiropractic Association, the Ontario Chiropractic Association, the College of Chiropractors of Ontario, and the Canadian Chiropractic Protective Association. He is certified to perform Functional Integrated Acupuncture through Canadian Memorial Chiropractic College.
To achieve optimal patient care, Dr. Rosati believes in the true value of patience, understanding, education, and empowerment. He treats each patient as a unique person and works diligently alongside them to identify and address the underlying cause of their pain or health problem.
Dr. Rosati is inspired to take his expertise to serve the beautiful community of Paris. He is delighted to move into Brant County with his fiancé and thoroughly enjoy all that it has to offer.
In his free time, he enjoys hiking, skiing, watching sports, experiencing the outdoors, and living the active and healthy lifestyle that he helps his patients achieve.
Make An Appointment
Please call to book an appointment.