Nancy MacKenzie is a retired chiropractor and our clinic manager! She graduated from Northwestern College of Chiropractic in 1988. She brings a vast knowledge of chiropractic and clinical expertise to Active Chiropractic.
Nancy specializes in custom made orthotics and how they help improve foot, knee, hip and low back conditions. This is to help both children and adults enjoy a more active, healthy pain-free lifestyle.
Nancy is from Brant County is also a keen community supporter.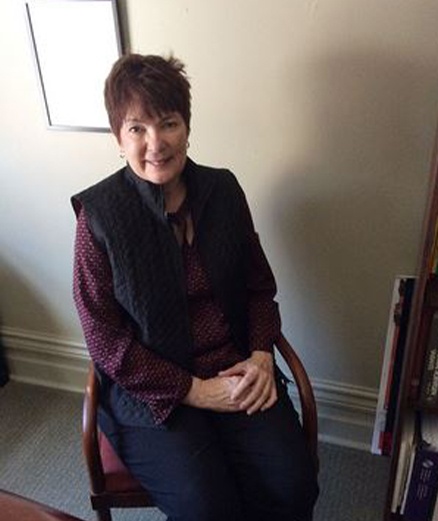 Make An Appointment
Please call to book an appointment.
For inquiries, please leave us a message by phone or email and we will be in touch with you shortly.