Our healthcare team strongly recommends adding a regular stretching and strengthening exercise routine into your schedule. Regular exercise that fits  your lifestyle has a number of incredible health benefits. They can help to reduce your pain, lessen your stiffness, improve your flexibility, and help you to live a healthier and happier life. Incorporating a regular exercise routine can also help to make your workout safer and more effective.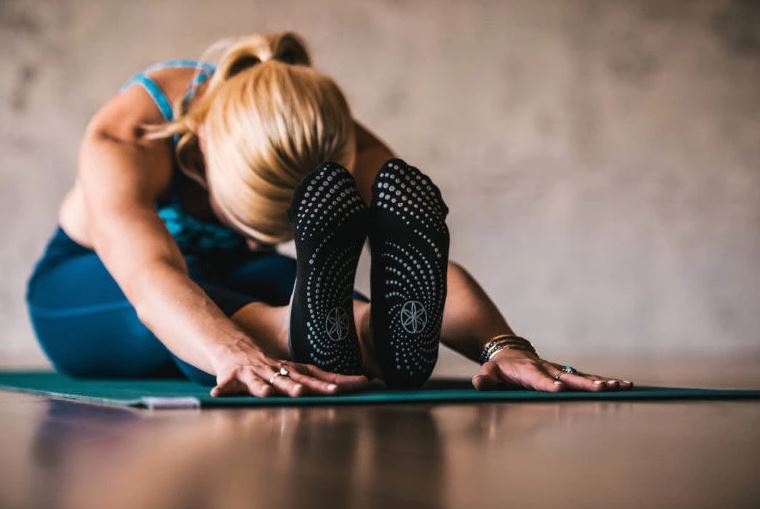 Select the body part below to access the exercises that our chiropractors have recommended for you during your treatment session.
If you are in pain and wondering which exercises are right for you, our team of healthcare experts will assess your condition and create an appropriate plan. Please contact us to set up an appointment with one of our qualified health professionals.
**Disclaimer: Always consult with your physician, chiropractor, or physical therapist before beginning any exercise and rehabilitation program.