Our goal is straightforward:
Decrease pain and inflammation
Decrease muscle stiffness
Improve muscle range of motion and strength
Improve posture and overall structural biomechanics
Teach each individual how to manage their condition with specific rehab exercises that can be done at home or at work.
Provide supportive care if needed.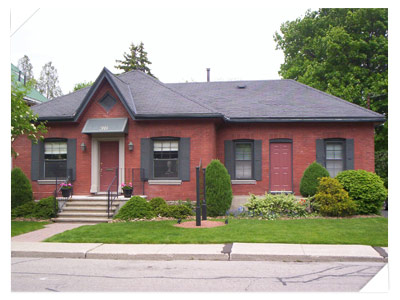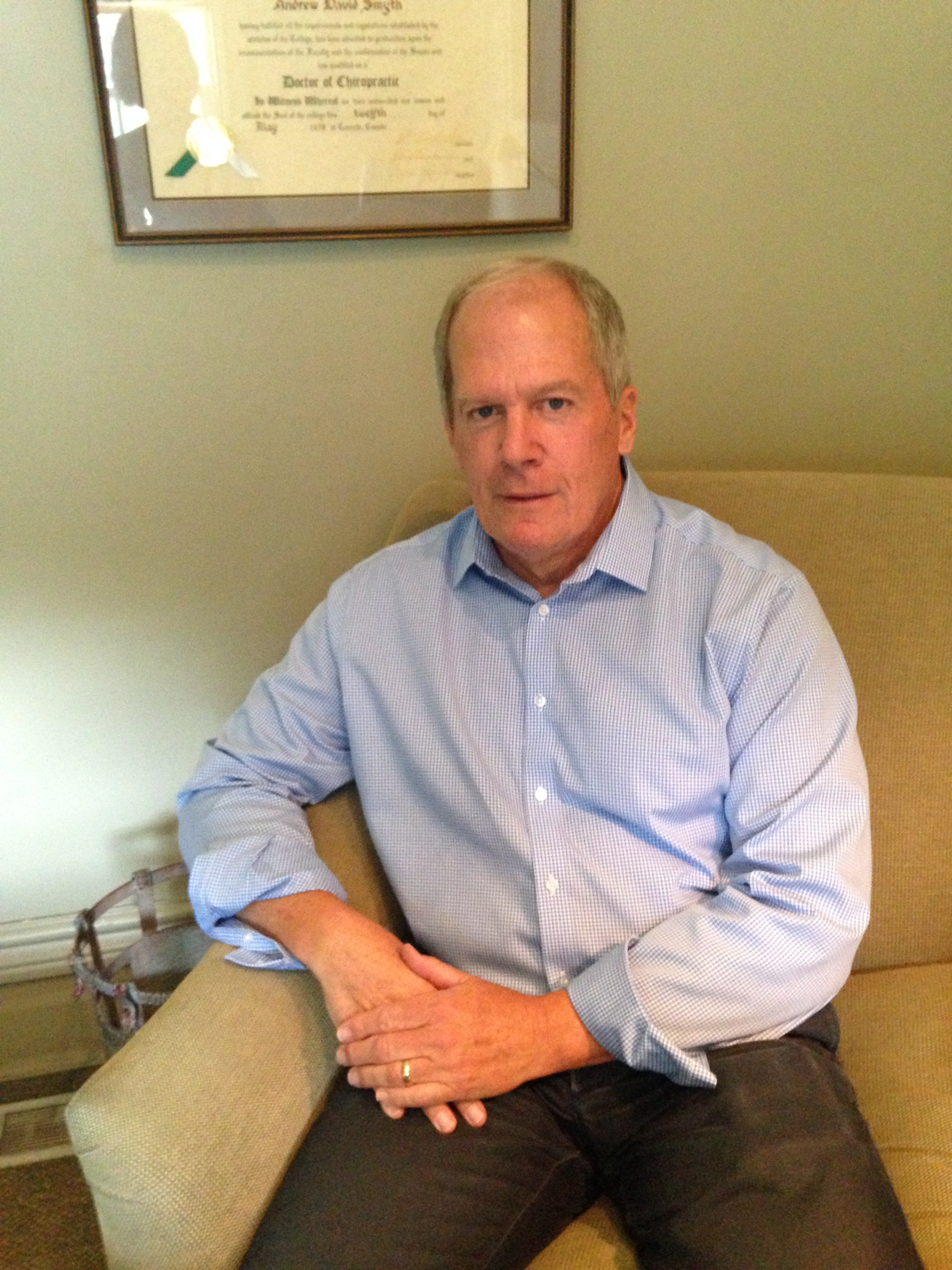 Dr. A. Smyth
Dr. A. Smyth uses one or more of the following gentle chiropractic techniques:
Activator method www.activator.com
Posture correction (biophysics)
Gentle, low force, joint chiropractic manipulation
Flexion-distraction Leader table
Neuroproprioceptive re-education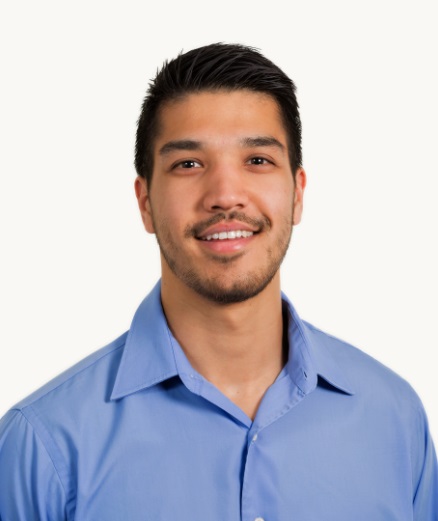 Dr. Vince Rosati
Dr. Vincent Rosati graduated with an Honours Bachelor of Science degree from the University of Waterloo. Shortly after, he received a Doctor of Chiropractic degree from Canadian Memorial Chiropractic College (CMCC). CMCC is a highly respected, evidence-based institution on the cutting edge of chiropractic research and training. Dr. Rosati graduated at the top of his class in the Anatomy and Radiology departments as well as achieved Magna Cum Laude honours.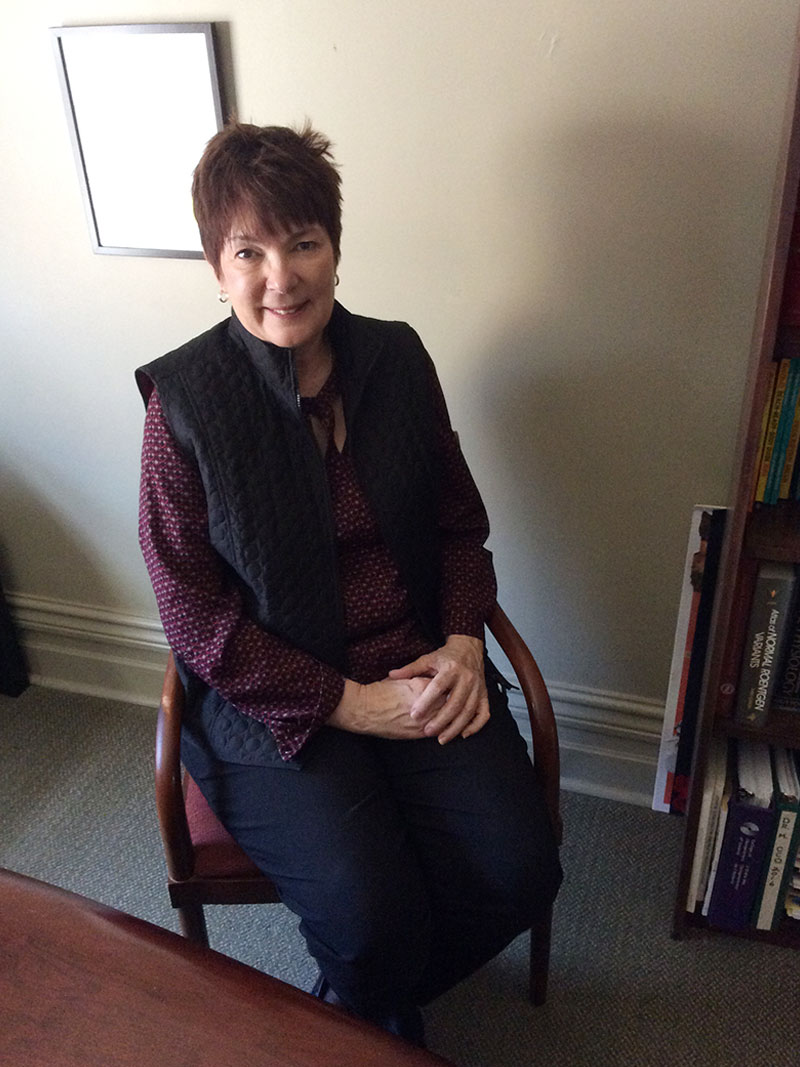 Dr. Nancy MacKenzie
Dr. Nancy MacKenzie graduated from Northwestern College of Chiropractic in 1988. She brings a vast knowledge of chiropractic and clinical expertise to Active Chiropractic. Dr. MacKenzie specializes in custom made orthotics and how they help improve foot, knee, hip and low back conditions. This is to help both children and adults enjoy a more active, healthy pain free lifestyle. Dr. MacKenzie who is from Brant County is also a keen community supporter.